30+ Years Experience – HVAC Engineer
24/7 Service Call Now
HVAC St. Louis
Call (314) 529-1003 :: Our St. Louis HVAC contractors are available 24/7 for any heating and cooling service for your home or business.
At HVAC St. Louis, we take pride in being a locally owned and operated HVAC company. With more than 30 years of experience, and with a master technician and mechanical engineer as our owner, we can replace, repair, and provide maintenance for your business or home's HVAC system.
HVAC St. Louis is committed to following all COVID-19 safety protocols during our HVAC visits to keep you, your family, employees, customers, clients, and our technicians safe.
Your comfort should never be compromised!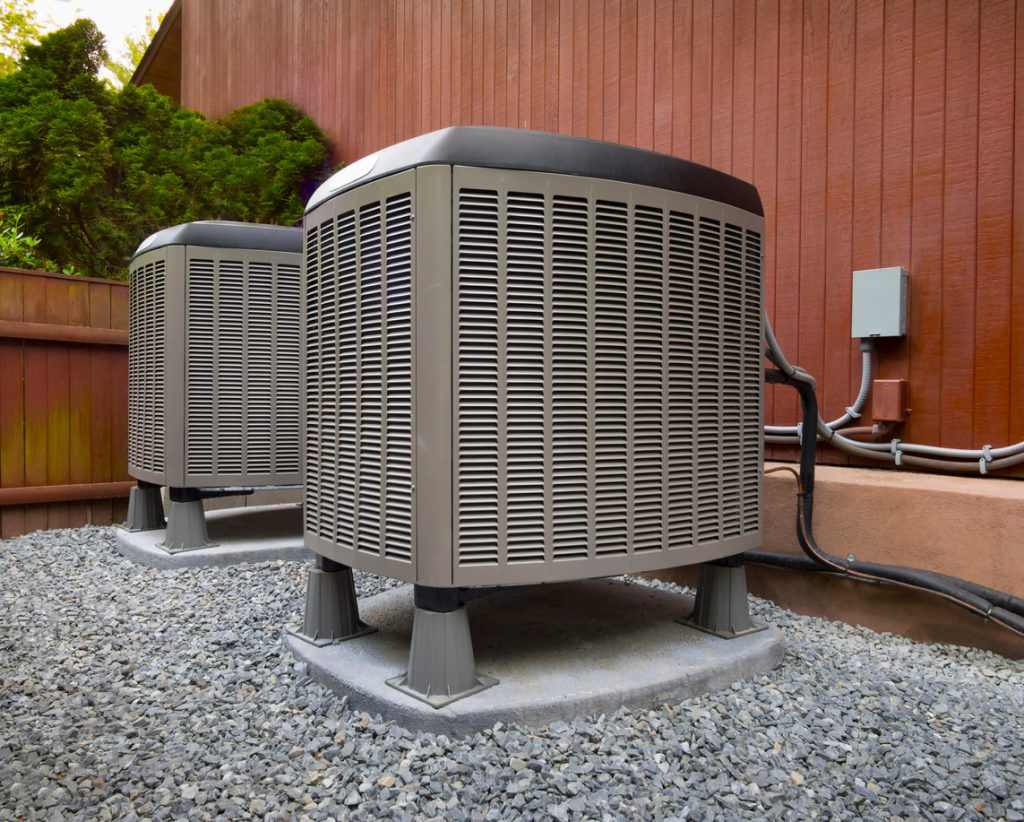 ---
Air Conditioner Service & Repair
HVAC St. Louis specializes in installing, repairing, and maintaining the cooling system for your home. We are dedicated to keeping our customers cool in the hot summer months by selling the best air conditioners on the market, providing preventative maintenance services, and sending out our certified technicians to service your existing equipment.
Your air conditioning system is more than just a machine that keeps you cool when it's hot. It should be reliable, lower your energy costs, and maximize efficiency. Annual service is essential for the performance and continued operation of your cooling system. Learn More….
Furnace Service & Repair
Your heating system needs to deliver reliable and consistent heat during our St. Louis winters. Annual service is essential for maximum heating output and energy efficiency.
If your heater needs to be serviced, repaired, or replaced, our certified and licensed technicians at will ensure that your heating system is running in peak condition, resulting in a more satisfying comfort level. With over 30 years in the industry, 24-hour emergency repair, and personalized customer service, we deliver on our promise of comfort when you need it most. Learn More…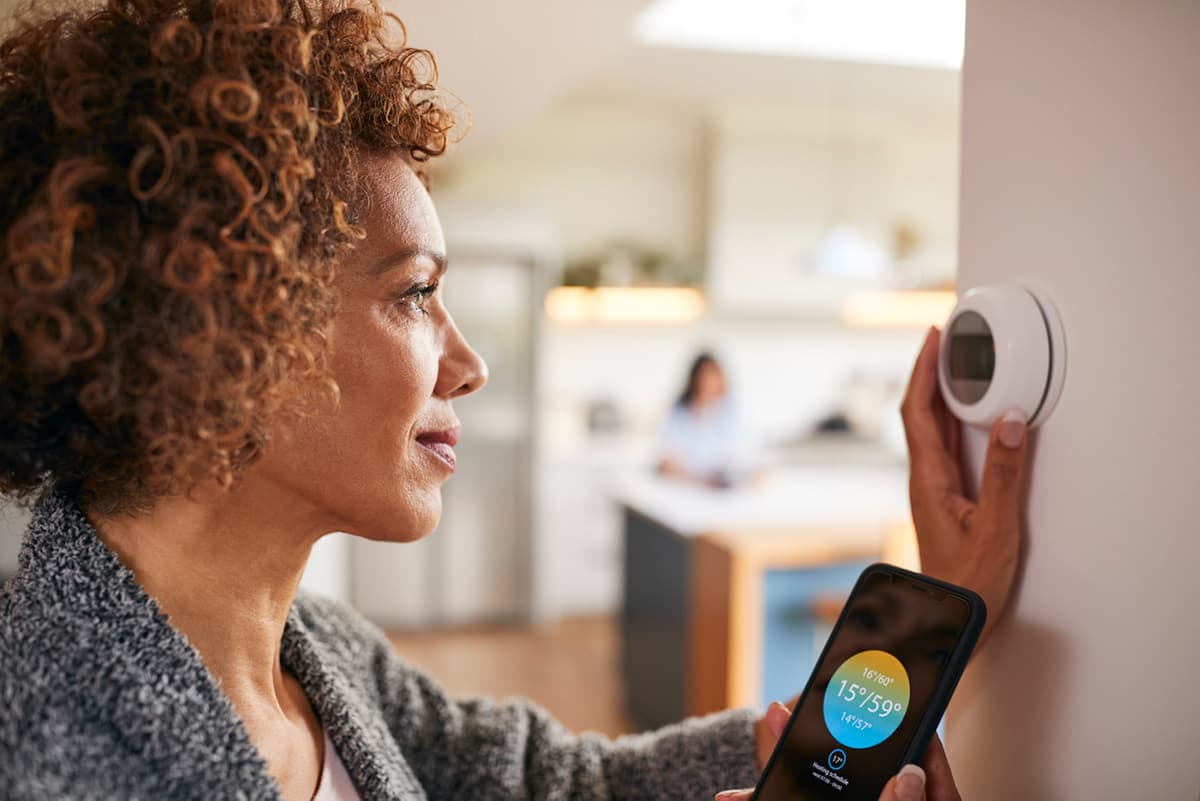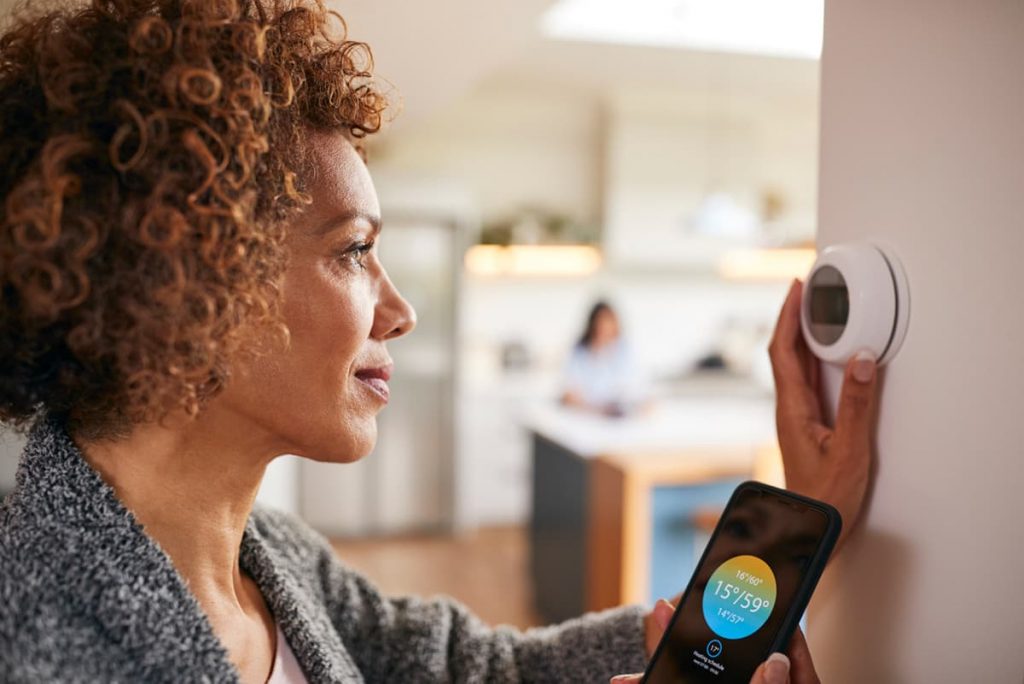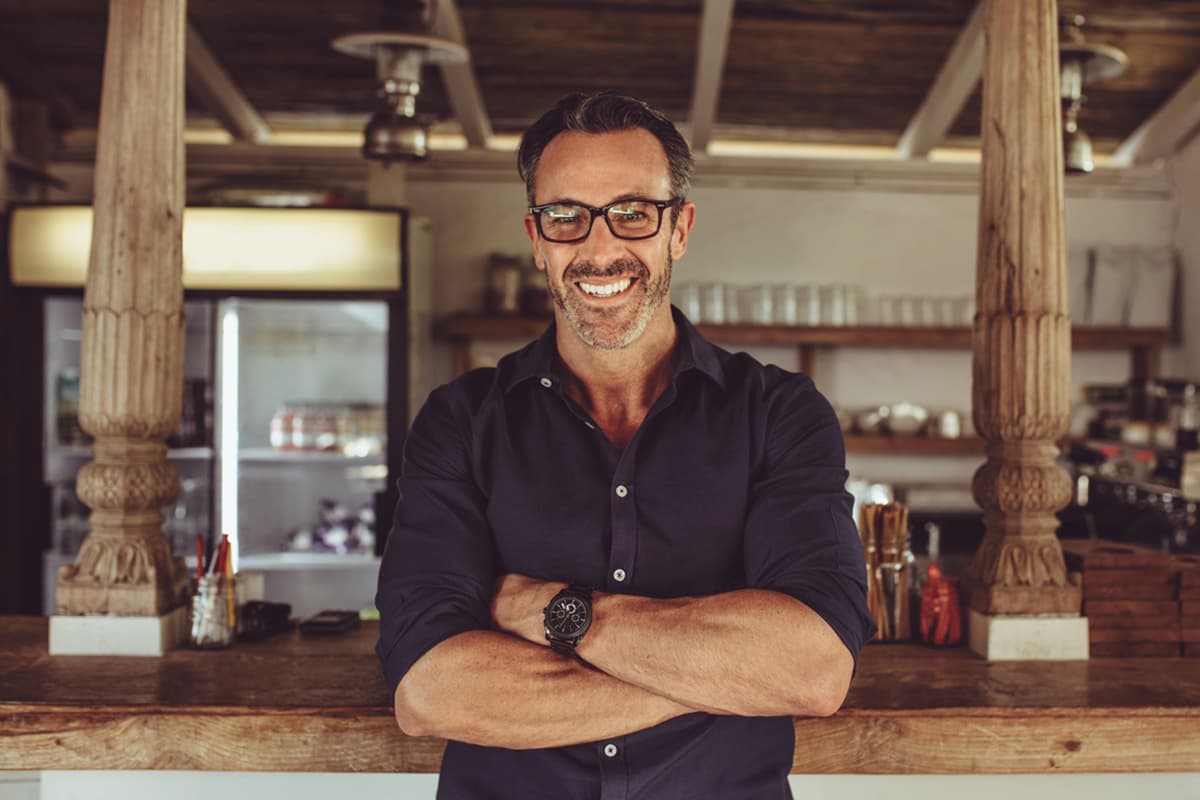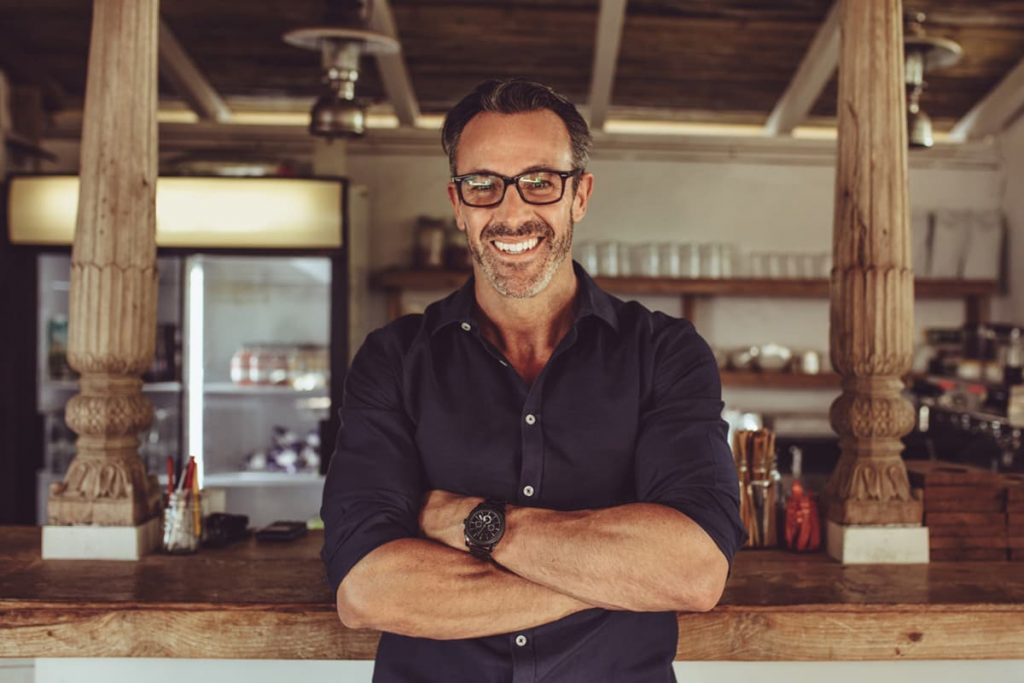 Commercial HVAC Services
Commercial facilities require expert advice from a trusted heating and cooling experts. We work with you to understand your HVAC needs, preferences, and budget before making any suggestions.
When you work with HVAC St. Louis, you will have more time to focus on your St. Louis business. Leave the HVAC services to us. We bring the cost savings you want and the expert approach you need. Learn More…
Heat Pump Service & Repair
There are many advantages to having a heat pump installed in your home. A heat pump uses electricity to heat a home in the winter and keep it cool during the summer. It is often the most energy-efficient HVAC option.
To understand whether a heat pump is the right option for your home, call HVAC St. Louis. We will provide informed recommendations for the ideal system to meet your needs. Learn More…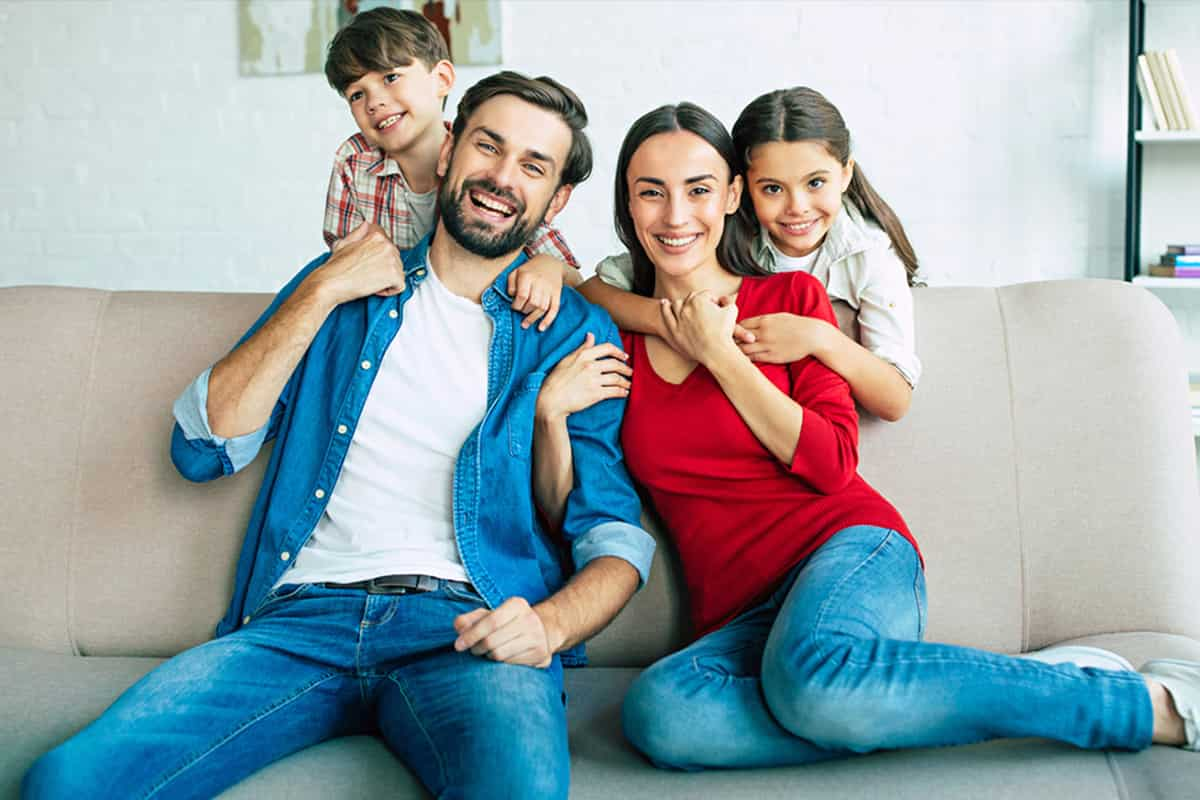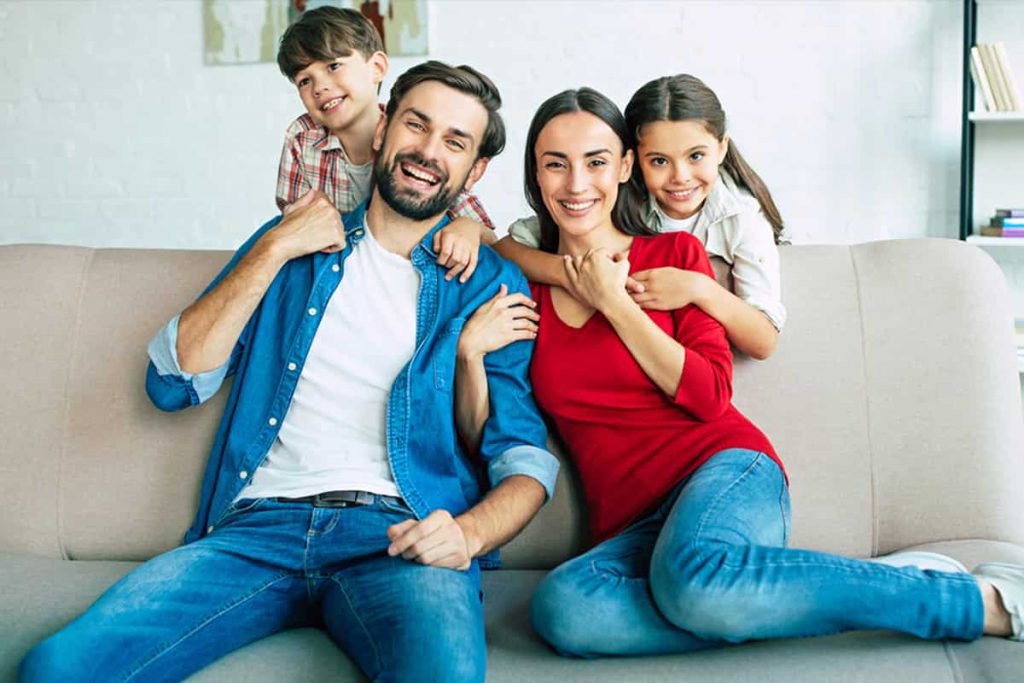 Indoor Air Quality
Choosing the optimal heating, cooling, and ventilation products for your Ensuring healthy air quality in your home often requires taking proactive steps. Carpet, pets, bedding, cleaning products, inadequate ventilation, and high humidity levels can all increase some of the pollutants in your home. So how do you determine the problem, and what can you do about it?
We offer a full line of Indoor Air Quality (IAQ) solutions, including air purifiers, humidifiers, dehumidifiers, germicidal UV lights, and ventilation systems. Learn More…
---
24/7 Service Call Now
30+ Years Experience – HVAC Engineer